It was 3D picture & 4D video day!! Below are just a handful of the images of our real-life baby. He wasn't super cooperative--he kept putting his hands
and
feet in front of his face. According to the nurse, he was also snuggling his face into my placenta. Mmmm. We'll have to chuckle over that tidbit with his future girlfriend in high school.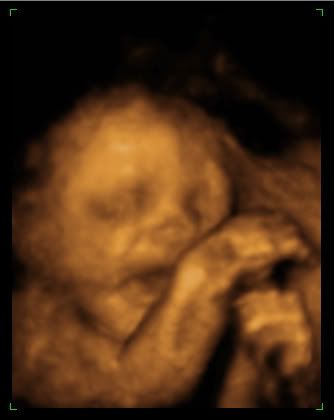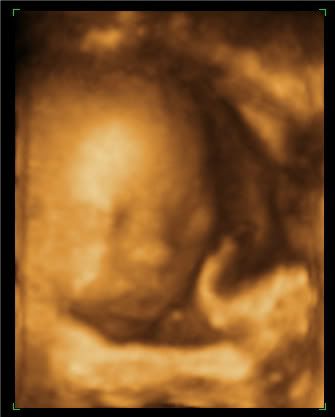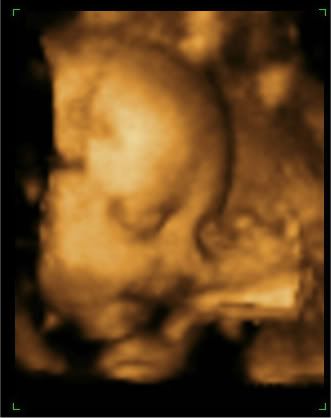 Here's two video clips of the nugget. He's kind of waving in the 1st and finishing a little yawn in the 2nd.




We also met with a pediatrician today. Nothing too exciting there, other than the fact we can check it off our list of things to do.
I didn't take a 30 week picture today, mostly because I didn't like my outfit. I'll work on a better look tomorrow.